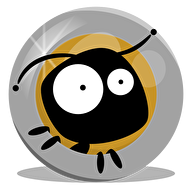 Collect coins and become the richest!
Avarice is a simple and addictive game that can be played alone against the computer or with a friend.
Take turns gathering coins around you, by touching them. Become the richest to win the round!
Try to get the highest score in arcade mode or challenge your friends in the multiplayer modes.
Two players can play together locally on the same device or over the Internet!
Preview
Play now!
Get the application on Google Play Store for free: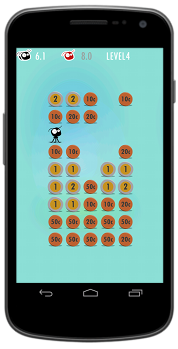 And as well on iPhone, iPod & iPad on the Apple App Store: